Robert Jinkerson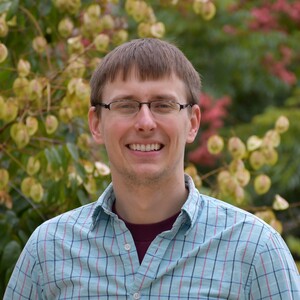 Assistant Professor, Principle Investigator
Department of Chemical and Environmental Engineering
Department of Botany and Plant Sciences
University of California, Riverside
Simons Fellow of the Life Sciences Research Foundation, Department of Plant Biology, Carnegie Institution for Science, Stanford University (Jonikas Lab)
Ph.D Applied Chemistry, Colorado School of Mines (Posewitz Lab)
B.S. Biological Engineering, University of Missouri (Forgacs Lab)
Elizabeth Hann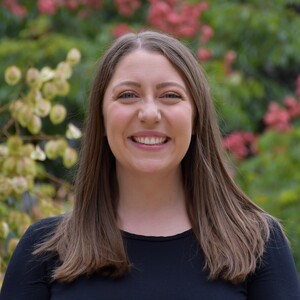 Graduate Student
Department of Botany and Plant Sciences
University of California, Riverside
Project: Lipid Accumulation in Chlamydomonas and
Endosymbiotic Gene Transfer
B.S. Environmental Systems (Ecology, Behavior, and Evolution), University of California, San Diego
While at UCSD, I worked at the Salk Institute in the lab of Joe Ecker. I also had the opportunity to work in the lab of Bianca Brahamsha at Scripps Institute of Oceanography. Before starting graduate school at UCR, I worked at Synthetic Genomics on the algal biofuels program funded by ExxonMobil.
Joseph Russo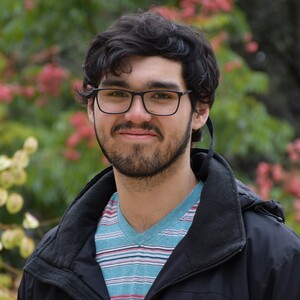 Graduate Student
Department of Microbiology
University of California, Riverside
Project: Coral Symbiosis
B.S. Molecular Biology, University of California, Santa Barbara
Former UCSB molecular biology major turned to UCR microbiologist. I am investigating the genetic circuitry responsible for the initiation, regulation/maintenence, and degradation of coral symbiosis using the model cnidarian host Aiptasia and the microalgae Symbiodinium minitum.
Marcus Harland-Dunaway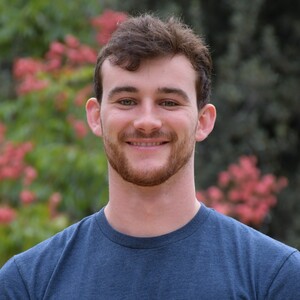 Graduate Student
Department of Botany and Plant Sciences
University of California, Riverside
Project: Space Plants
B.S.  Molecular, Cell, and Developmental Biology, University of Washington
As a graduate student at UCR, I study engineering plants for growth in confined environments such as vertical farms or the International Space Station.
Claire Mauss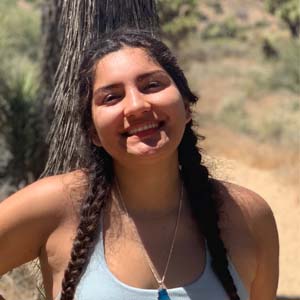 Graduate Student
Department of Botany and Plant Sciences
University of California, Riverside
Project: Engineering plants for vertical agriculture
B.S.  Environmental Science and Health, University of Southern California
Justin Hoover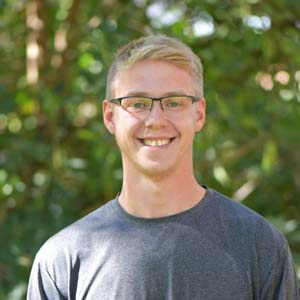 Graduate Student
Department of Chemical and Environmental Engineering
University of California, Riverside
Project: Plant cell cultures
B.S.  Chemical Engineering, University of California, Riverside
Andrés Narvaez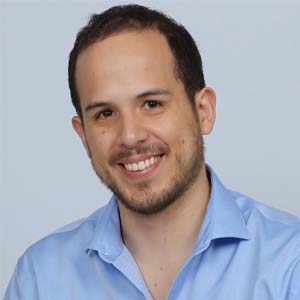 Junior Specialist
Department of Chemical and Environmental Engineering
University of California, Riverside
Project: SPACE tomatoes
Senior Software Applications Engineer  Yahoo!
B.S.  Entrepreneurship, Washington State University
Martha Anguiano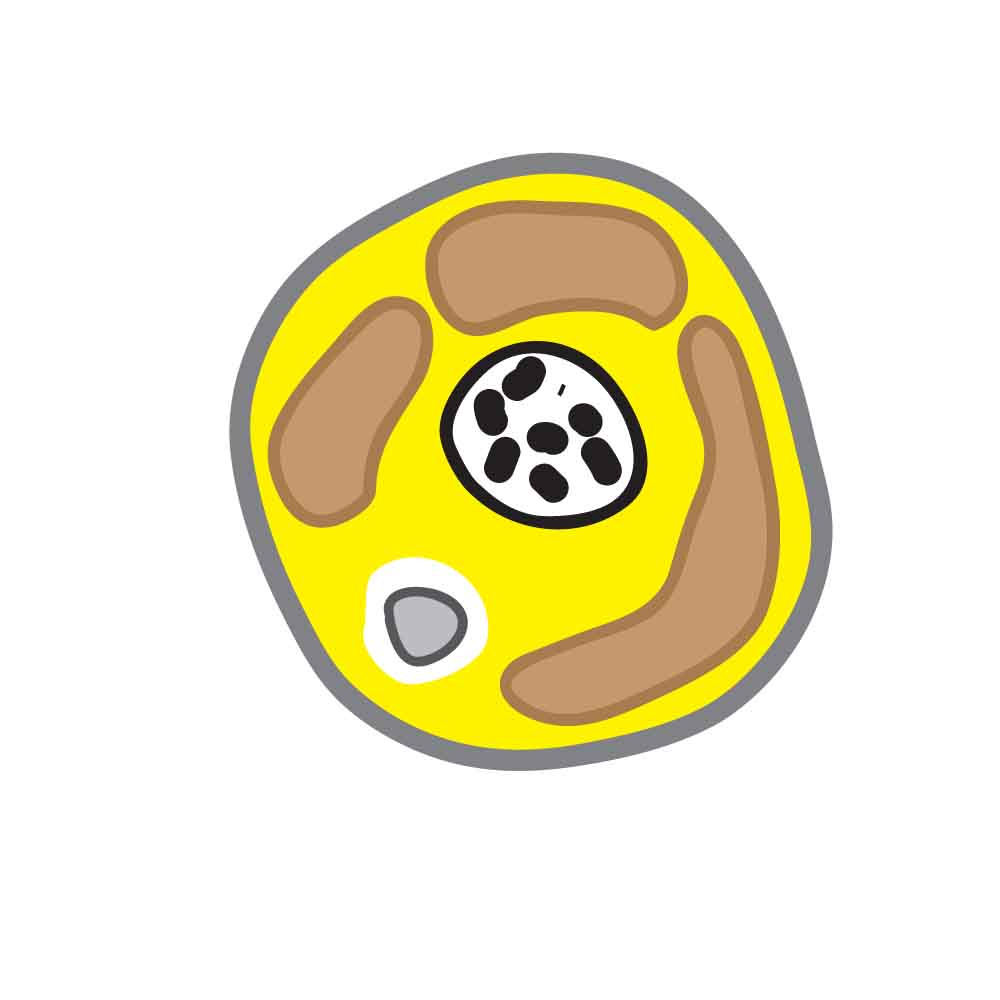 Undergraduate Researcher
Department of Environmental Science
University of California, Riverside
Project: Plastic Degradation
Sarah Frey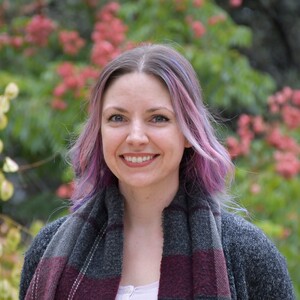 Undergraduate Researcher
Department of Chemical and Environmental Engineering
University of California, Riverside
Project: Coral Symbiosis
Dang Le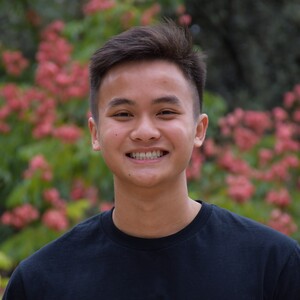 Graduate Student Researcher
Department of Chemical and Environmental Engineering
University of California, Riverside
Project: Algal Biofuels, Heterotrophic growth of algae
Katie Sihavong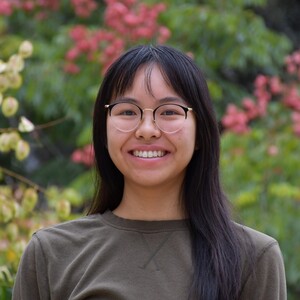 Undergraduate Researcher
Department of Microbiology
University of California, Riverside
Project: Algal Biofuels
Other members:
Phung Quan (UCR CEE graduate student, co-advised with Dr. Liu)
Greg Newkirk (UCR Microbiology graduate student, co-advised with Dr. Giraldo)
Andre Young (Arcadia High School, current: Stanford University)
Beatriz Velazquez Benitez (UCR CEE undergraduate)
Jasmine Lau (UCR Computer Science undergraduate)
Marisol Reveles Trujillo (UCR CEE undergraduate)
Katie Garwood (UCR Bioengineering undergraduate)
Shreya Erva (UCR Bioengineering undergraduate)
Annie Shelton (UCR Neuroscience undergraduate)
Malia Freese (Moreno Valley College High School Student)
William Hsu (UCR Cell, Molecular, and Developmental Biology undergraduate)
Ameerah Karim (UCR Biology undergraduate)
Rutva Doshi (UCR Bioengineering undergraduate)
Kayla Tran (UCR biochemistry undergraduate)
Connor Nieh (UCR Bioengineering undergraduate)
Ann Leon (UCR CEE undergraduate)
Isabelle Fisher (UCR CEE undergraduate)
Jennifer Zheng (UCR Biology undergraduate)
Alumni
"Christie" Shin Chuah (UCR CEE undergraduate)
Veronica Boothe (UCR CEE undergraduate)
Laura Grigoryan (UCR CEE undergraduate)
Harjas Jassal (UCR Biochemistry undergraduate)
Xi Cheng (UCR Biology undergraduate)
Katie Sihavong (UCR Microbiology undergraduate)
Erika Nguyen (UCR Biochemistry undergraduate)
Valerie Ocampo (UCR CEE undergraduate)
Serene Koudsi (UCR Biology undergraduate)
Kira Ramos (UCR Biology undergraduate)
Joseph Torres (UCR Biochemistry undergraduate)
Kyra Taylor (UCR Bioengineering undergraduate)
Sarah Frey (UCR CEE undergraduate)
Martha Anguiano (UCR CEE undergraduate)
Dang Le (UCR CEE undergraduate)
Arsani Awadalla (UCR Bioengineering undergraduate)
Justin Hoover (UCR CEE undergraduate)
Kirsten Louks (UCR CEE undergraduate)
Aaron Chi (UCR CEE undergraduate)
Kristy Dai (UCR Bioengineering undergraduate)
Jessica Ou (UCR Bioengineering undergraduate)
Mari Hayashi (UCR Bioengineering undergraduate)
Ran Ye (UCR CEE undergraduate)
Alex Borowsky (UCR Botany and Plant Sciences Rotation student)
Christine Culter (UCR MS Bioengineering)
Pritha Chatterjee (UCR Biochemistry Rotation student)